THE APP
Our white label, fully customizable VerifFix app is a new way for news companies to source and authenticate user generated videos. Helping you to choose the highest quality and most authentic content faster than ever before, thanks to our advanced Artificial Intelligence technology.
With the VeriFlix unique gamification model, your users will keep engaged in the different video recording missions that you will be presented to them.
Create a new way of covering news for your brand, and add a new link of engagement with your users.
THE PLATFORM
With VeriFlix, you can create virtual missions to be fulfilled by your users.
The missions will trigger push notifications to all at a defined location, requesting them to shoot specific videos.
Thanks to our advanced algorithms, VeriFlix will validate the authenticity of the user generated videos in near real time.
Analyzing the meta data, location and similarities in all submitted content will leave you with the best, exclusive and authenticated content.
The processed citizen journalists' videos will then be aggregated into our Media Platform and instantaneously be made available for any of your editorial purposes (website, on air, social media...).
It's never been faster and cheaper for your company to source exclusive and authenticated content, from anywhere in the world!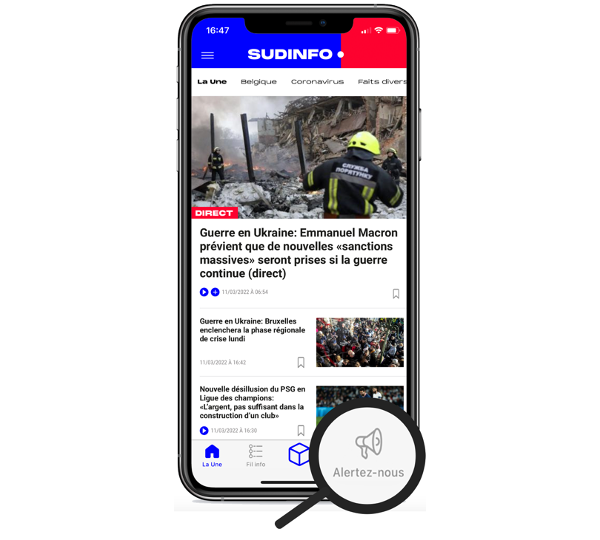 SDK
With only a few lines of code and easy integration steps, our Software Development Kit will bring all the advanced VeriFlix features in your exisiting apps. Leverage the power of VeriFlix with your existing community of users !
Our Artificial Intelligence Engine
Supported by Google Digital News Initiative, our advanced Artificial Intelligence Engine will let you authenticate, validate and filter out inappropriate content in three different steps:
Relevance to the query
Does the content of the video match the query?
Using the original request, the recorded video and its meta data as input, a score is computed according to the distance between the visual content and the textual query, measured in a shared multimodal latent space. This allows the engine to rank the recorded videos from the most to least relevant, or to apply a threshold to filter out irrelevant content.
Consistency
How similar are the retrieved videos?
The input is a set of videos with corresponding metadata. The output is a score for each video in the set, which indicated how far apart this video is (content-wise) from the others in the set. Content with a low score can then be rejected.
Diversity
How diverse is the video collection?
The input is again a set of videos with corresponding metadata. Content will be clustered based on similarities. The output format depends on the further visualization towards the end user. Taking these different axes into consideration we can guarantee the best quality videos in your personal media platform for every mission that you have created.
Press Articles
They talk about us...
Request a Demo
Join us and start sourcing exclusive content today!
Drop us a line and we'll be happy to schedule a demo tailored to your needs.
Contact us
Leave us a message and we will get back to you shortly...
Phone
9 a.m - 6 p.m
+32 (0)2 634 18 44
Email
Mon - Friday
hello@look-app.net
Address
Nysdam Office Park - Buzzy Nest
Avenue Reine Astrid, 92
1310 La Hulpe - Belgium